This year the Feast of San Giacomo dell'Orio (aka "la Sagra di San Giacomo") is the longest summer party in Venice with 10 evenings of concerts and open-air markets. The Venice town fair usually runs during the last week of July.
The stage will be filled with popular Italian bands. Enjoy the live shows with some cold bear and food while sitting on the many picnic tables with the rest of the locals. All shows start at 9pm and last for roughly two hours.
There is a wonderful program enriched by the famous food stands serving grilled meats, sausages and typical Venetian dishes. The bar offers drinks and fresh cicchetti (finger foods).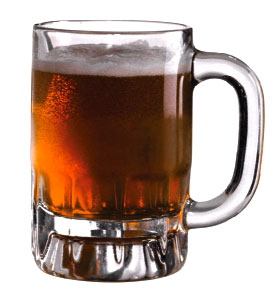 "A Venexia se divertimo ancora Cussi …" (meaning "in Venice we still have fun like this…") is the motto of the charity festival of San Giacomo that is repeateded yearly with great success.
All Concerts begin at 9pm.
Here are some of the bands that have played on various years to get an idea of the music array:
Sauro's Band

(Swing and Funk Band)

Ilenya De Vito ed i Whiskey Facile
Edy De Fanti

 

Batisto Coco

(salsa band)

Playa Desnuda

 (reggae ska) 

Uragani
More July Activities
There is the Redentore boat festival and classical opera concerts.